Indian Food With a View
Here is a nice little restaurant that I went to a few nights ago. It is an Indian restaurant.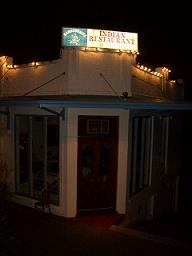 It is a little small, but the food was very good! And the prices were very reasonable.
The best part is, it has a great view of Sydney Harbour! Look at this!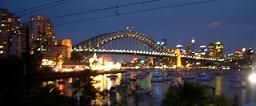 I love Indian food, although Thai food is my favourite.
ACTIVITY: Write a short paragraph telling me about what kind of restaurants you like! Put your answer in the comments!