Buying Salmon at the Sydney Fish Markets
To make sushi rolls, we need some fresh salmon, so today I went to the Sydney Fish Markets to buy some!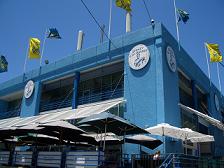 The Sydney Fish Markets are a great place to visit. You can walk there from the Darling Harbour in about 5 minutes!
It is a great place to buy fresh fish.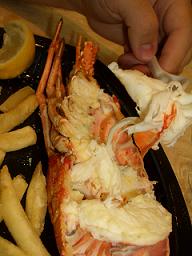 And a GREAT place to eat FRESH seafood!
For lunch I had some delicious lobster.
Would you like some?
They also sold fresh sushi and sashimi! It looked good, but I want to make my own.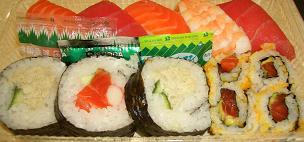 Next time, I'll show you what I bought!