Australian Animals – Subject-verb Agreement in Simple Present
Let's look at some important grammar:
Subject-verb agreement for simple present tense.
Here are some examples:
I like animal books.
She likes animal books.
He likes animal books.
NOTICE: When I am talking about other people, I put an 's' on the end of the verb 'like'.
ACTIVITY
Here is a paragragh about my wife. Please read it carefully. There are some mistakes. Please rewrite the sentences CORRECTLY in the comments!
My wife like photography. She also love animals. She takes a lot of photos of animals. They are all REALLY cute!
PICTURE 1: This is a White Peacock. The White Peacock love to show his tail feathers.
PICTURE 2: This is a Koala. Koalas eats eucalyptus leaves and sleeps all day long.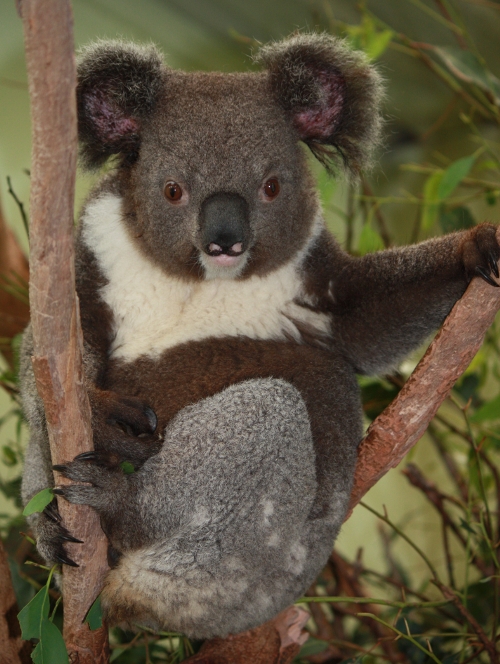 PICTURE 3: Do you know what this is? She like grass and have a baby joey in her pouch!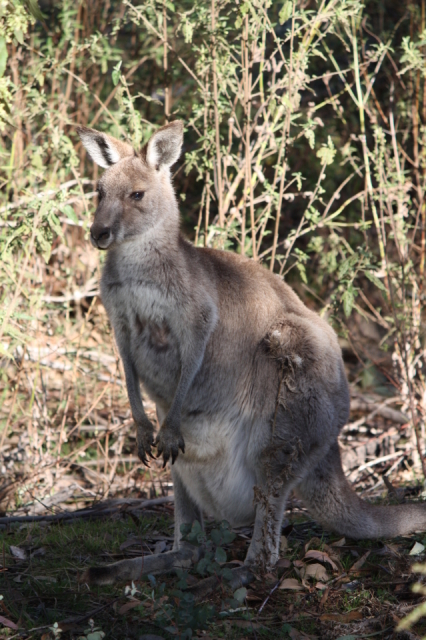 REMEMBER: PUT YOUR REWRITE IN THE COMMENTS!